And all I did was "CHIP IT"!
Look at all these beautiful color combinations...
From bold and bright...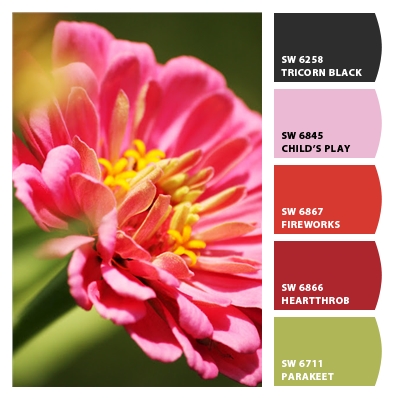 To earthy and serene...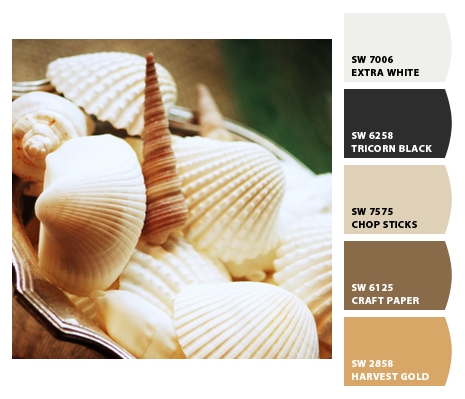 And any combination in between...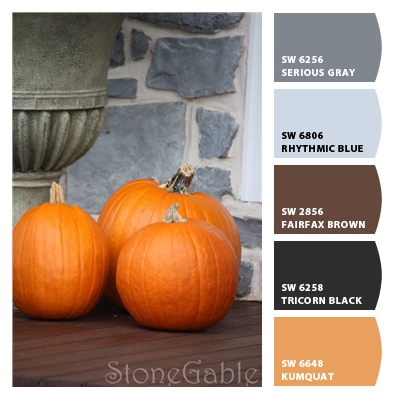 Chip It is a color selection tool that can be added to your tool bar that let's you instantly turn any on-line picture into a color palette! The colors are pulled from more than 1500 Sherwin-Williams paint colors. And all the Chip It chip colors are designed to work together.
I usually find many of the brighter colors in my image on the expandable color chart.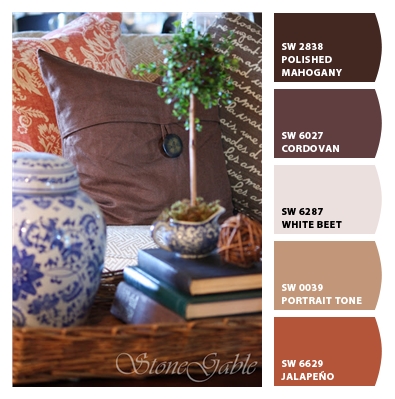 To get Chip It chick
HERE
and follow the simple directions. Just drag the Chip It button to your tool bar... and get stared making beautiful color palettes!
Here are just a couple of tips that I found helpful...
~ the tighter and closer up your image is, the better the colors translate
~make sure to see the "expanded colors" for each chip
~don't get hung up on wanting the exact colors in the image you Chip... remember you are working from Sherwin-Williams colors.
~ expand your vision.... use Chip It to help you put together table setting colors, small painting projects, wardrobe etc. Don't get stuck just thinking room colors.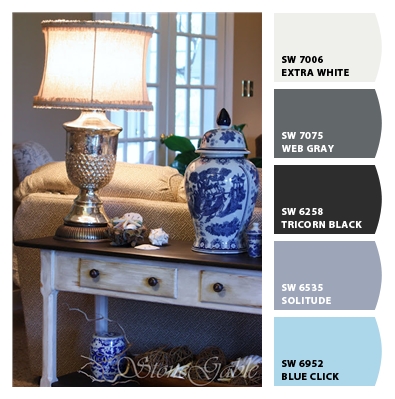 Just a reminder ...
TUTORIALS TIPS AND TIDBITS
goes live this evening at 8:00... hope to see you there!
Share and show-off what you have been doing!